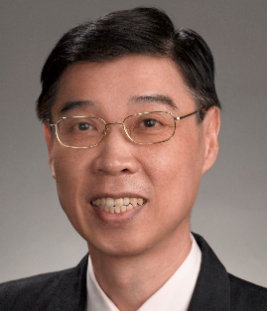 Prof. Chee-Kit Looi
Education University of Hong Kong, Hong Kong
& National Institute of Education, Nanyang Technological University, Singapore

Professor Looi Chee Kit is Research Chair Professor in the Education University of Hong Kong. He is Emeritus Professor at National Institute of Education (NIE) of Nanyang Technological University (NTU).

During his stint in Singapore, Professor Looi Chee-Kit was with the Learning Sciences and Assessment Academic Group in the National Institute of Education (NIE) of Nanyang Technological University (NTU). He was the Co-Director of the Center for Research and Development into Learning (CRDL) of NIE, NTU.

Professor Looi's research focuses on learning sciences, computer-supported collaborative learning, mobile learning, AI & Education, and computational thinking. Professor Looi is a Fellow of the International Society of Learning Sciences, and a Fellow of the Asia-Pacific Society for Computers in Education. He was the founding member of the Global Chinese Society of Computers in Education, and served as its President (2017-2019). He was a member of the Core Expert Group for developing the framework for assessing Collaborative Problem Solving in OECD PISA 2015, and a special consultant to the Smart Learning Institute of Beijing Normal University. Since 2021, Professor Looi is listed in the annual list of the Top 2% of Career Scientists Worldwide, compiled by Stanford University and Elsevier.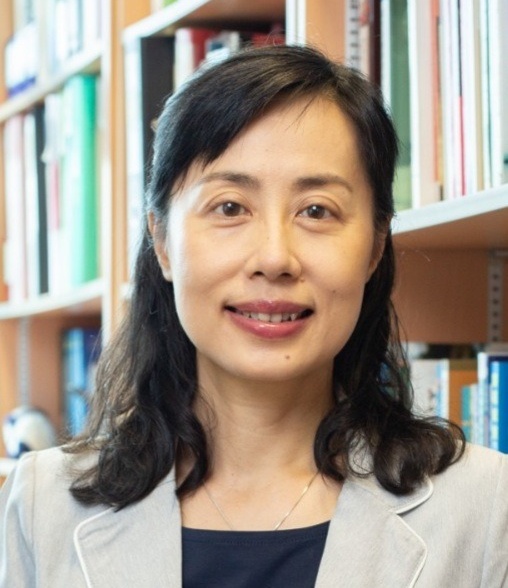 Prof. Cheng May Hung May
The Education University of Hong Kong, Hong Kong, China

Professor May Cheng May Hung is currently Associate Vice President (Academic Affairs) cum Registrar and Chair Professor of Teacher Education of The Education University of Hong Kong. She will be taking up the Vice-President (Academic) position in September 2023. Professor Cheng has started teacher education work at the Sir Robert College of Education in 1990 and been a long-serving member of The Education University of Hong Kong (the then Hong Kong Institute of Education). Between 2010 to end of 2011, Professor Cheng was a Reader in Professional Education at the Department of Education, The University of Oxford from 2010 to the end of 2011, and a fellow of the Governing Body at Kellogg College. She was the programme director of the Masters of Science (Learning and Teaching) and convenor of the Teaching and Teacher Education Research Group.

Professor Cheng graduated from The University of Hong Kong and received a BSc (First Class Hons) degree, a Certificate in Education (Distinction) and a Master in Education. She obtained her PhD at the University of Waikato, New Zealand. She was elected as the President of the East Asian Association for Science Education (EASE) from 2016-19. Professor Cheng has active participation in and made contributions to the international science education arena. She has been an International Committee member of the National Association for Research in Science Teaching (NARST in the US) and has chartered status as a fellow of the Royal Society of Biology, UK. She is on the editorial boards of various international journals e.g. Cogent Education, Teaching and Teacher Education, Teachers and Teaching. She has successfully obtained various research and project grants from the General Research Fund, the Quality Education Fund and the Education Bureau.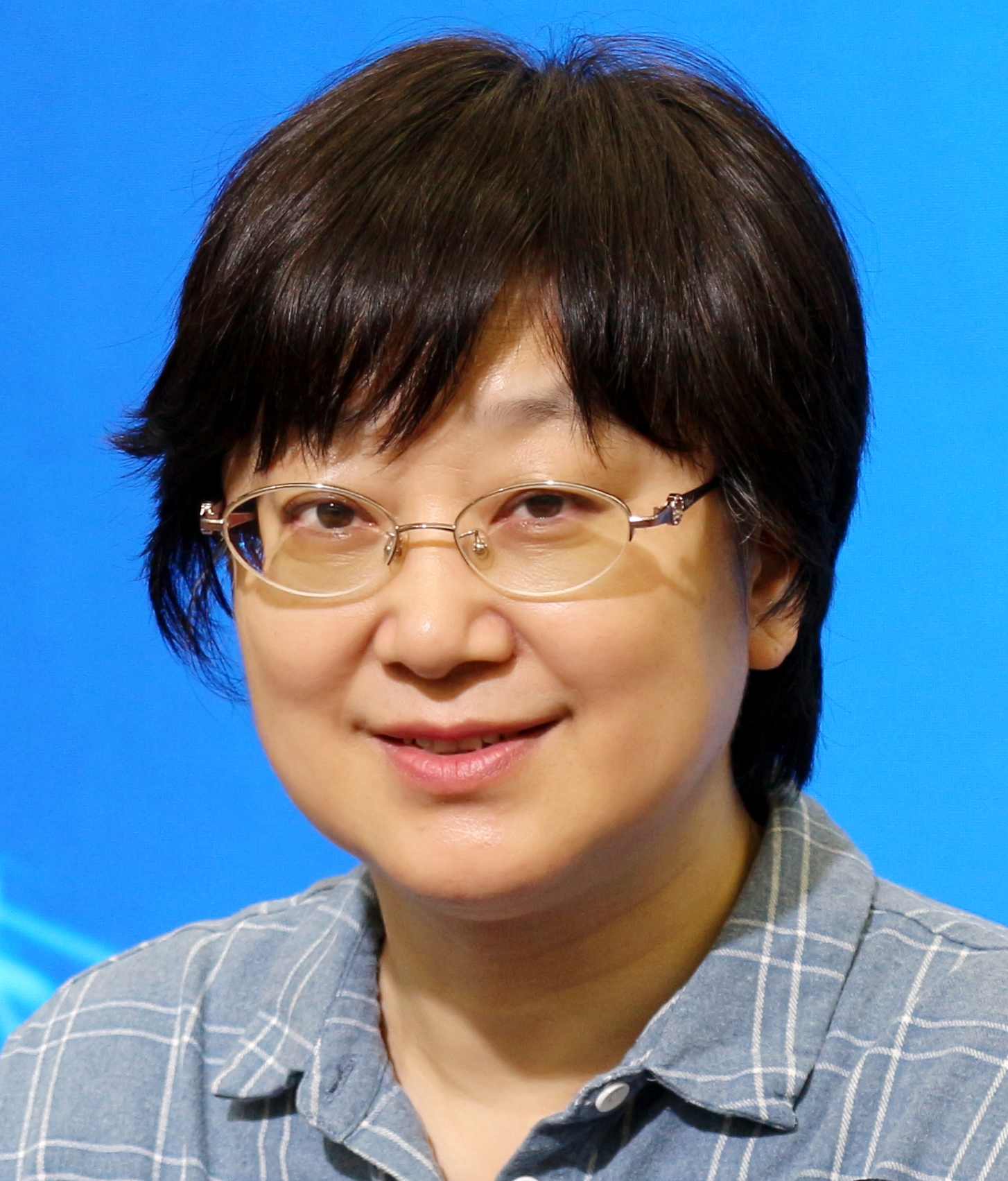 Prof. Qiong Wang
Peking University, China

Dr. Qiong Wang, professor,Graduate School of Education, Peking University. Director of the National Intelligent Society Governance Experimental Lab of Peking University, member of the MOE's Teaching Innovation in Higher Education Steering Committee. Recent research interests: influences of new generation AI for Education, situated AIED ethics, lifelong learning for all.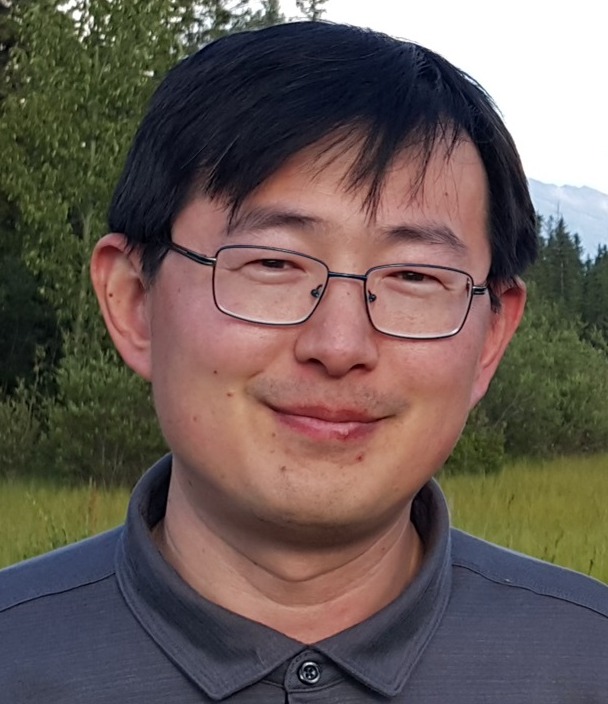 Prof. Maiga Chang
Athabasca University, Canada

Dr. Maiga Chang is a Full Professor in the School of Computing and Information Systems at Athabasca University, Canada. He is IEEE Senior Member. Dr. Chang has been appointed as an IEEE Computer Society Distinguished Visitor for 2023 to 2025 and also received Distinguished Researcher Award from Asia Pacific Society on Computers in Education (APSCE) in 2022. Dr. Chang is now Chair (2018~2023) of IEEE Technical Community of Learning Technology (TCLT), Executive Committee member of Asia-Pacific Society for Computers in Education (2017~2024, APSCE) and Global Chinese Society for Computing in Education (2016~2025, GCSCE), and Vice President (2022~) of International Association of Smart Learning Environments (IASLE). He is also editors-in-chief (2019~) of Journal of Educational Technology & Society (Open Access SSCI) and has given more than 135 talks and published more than 250 conference papers, journal papers, and book chapters.